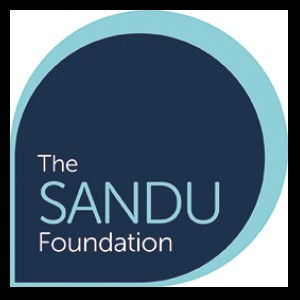 Coggeshall, United Kingdom ·
4 items
Sandu Foundation Support Membership
Your Sandu Foundation Support Membership will help us work to ensure every car wash in the UK:
Provides proper pay and conditions for its staff
Protects the environment
Pays all required taxes
Has sufficient insurance
And ensures that you will receive an exceptional service and quality of wash!


You will also receive our quarterly newsletter and a warm glow knowing you are helping to make a significant change peoples' lives! PLUS when we have our National Wash days (we are planning 1 per year from 2019 and 2 from 2020) you will receive a voucher for a free car wash!